YouTube is the largest video hosting platform that allows you to host and publish a wide range of videos content. These can be short video clips for advert, video content for your blog, tutorials, movies, and much more.
In some situations, it is more convenient to consume the content of a video from YouTube in mp3 audio format.
However, the YouTube video hosting platform itself does not have a function to let users extract content from YouTube in mp3 format, so you need a third-party application to extract and download content from YouTube in mp3 format.
Why download content from videos on YouTube in mp3 format?
There are reasons why you may need to extract and download content from videos on YouTube in mp3 format. Here are some of the reasons you may need to get content from YouTube in mp3.
Extracting audio content from a video published on YouTube can be necessary for some situations. Now, on YouTube, you can find compositions by a variety of artists, as well as numerous video versions of famous songs that simply do not exist in audio format. In such situations, there is no other option but to try and get the audio from YouTube in mp3 format.
In addition, various video lectures and DIY tutorials, entertaining stories, and much more are regularly published on YouTube. However, it is most convenient to listen to some of the information shared in the videos in an audio format, since some videos, for example, can last several hours.
Maybe you will be driving for long hours and you want to listen to music, a motivational talk, or a lecture while driving. If the material containing the needed information is on YouTube, converting it to audio will be a good idea.
YOUTUBE IN MP3: HOW TO EXTRACT AUDIO FROM YOUTUBE – AN OVERVIEW OF AVAILABLE SOLUTIONS
The YouTube video hosting itself does not allow you to download content and store it outside the app, be it video or audio, so such a task has to be solved with the help of third-party services.
It is extremely simple and fast to get your audio from YouTube in mp3 with the help of special online converters.
The principle of operation of all such services that help with downloading audio from YouTube is the same: you specify a link to a video on a certain site, convert it to MP3 format and download the finished audio to your device. Next, we will look at the most popular services of this kind.
FEATURES OF GOOD YOUTUBE TO MP3 CONVERTERS
Good sound quality.
The presence of a dark theme easy on the eyes.
A few mouse clicks are enough to convert and download the finished file.
You can save files to Dropbox.
There are no audio ads.
The service is easy to use.
No need to install anything on the PC.
No need to register.
Compatibility with multiple platforms
Ads and malware are not inserted into the downloaded files.
APPS FOR GETTING AUDIOS FROM YOUTUBE IN MP3 FORMAT
Below are some fairly simple and convenient tools for downloading audio content from YouTube in mp3. Some of the tools even allow you to convert files to MP3, MP4, m4a, and webm formats. In addition to YouTube videos, some of these services also allow you to convert content from various social networks, as well as many other sites.
YOUTUBE IN MP3
The tools below will make it easy for you to get your audios from your YouTube in mp3 and other audio formats;
YTD Video Downloader >>Here
Wondershare Uniconverter – Free Download Video Converter >>Here
SnapDownloader YouTube to Mp3 >>Here
aTube Catcher >>Here
YTMP3 – YouTube to MP3 Converter
Y2mate
CONCLUSION
As you can see, there are many ways to download music from YouTube or get audio from YouTube in mp3 format. You can use these tools and services to create MP3 playlists. Every time you use such services, it is important to read the terms and conditions.
YouTube has terms of service, and you should always try to adhere to them.
Thanks for taking the time to read this piece.
Cheers!
ALSO, READ:
Author Profile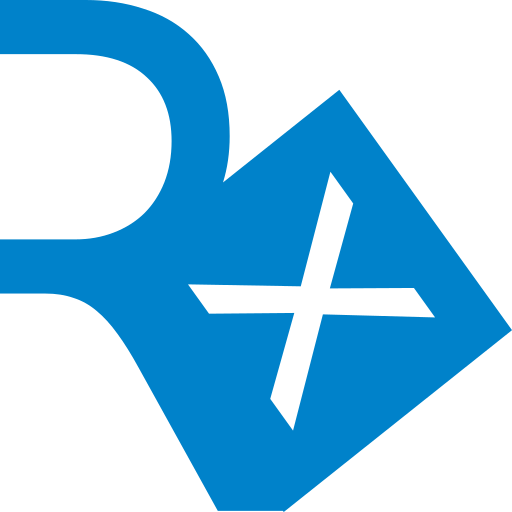 This article is submitted by a guest author.