LiDAR sensor on iPhone 12 Pro and 12 Pro Max helps the device to have more features of measuring human height.
The iPhone 12 Pro and iPhone 12 Pro Max duo has just been released by Apple, in addition to the familiar 3-camera cluster, the device also incorporates a LiDAR spatial scanning sensor for augmented reality (AR) applications.
Added on the iPhone 12 Pro and 12 Pro Max duo, the LiDAR sensor now features height measurement. If there is a need to measure anyone's height while they are standing or sitting, the LiDAR sensor on the iPhone 12 Pro will assist you.
The human height measurement feature is integrated into the Measure application installed on the machine. After aligning the camera as required, the application will identify the person in the frame and automatically measure Human height from head to foot of that person.
Users just need to press the shutter button in the right corner of the screen, the device will capture the subject and their height measurements to save or share with others.
However, this feature only works on iPhone 12 Pro, iPhone 12 Pro Max and iPad Pro 2020 with LiDAR sensor. This is just a small application of the LiDAR sensor. In the near future, developers will harness the power of hardware that Apple brings on LiDAR sensors to create many applications that support users.
Author Profile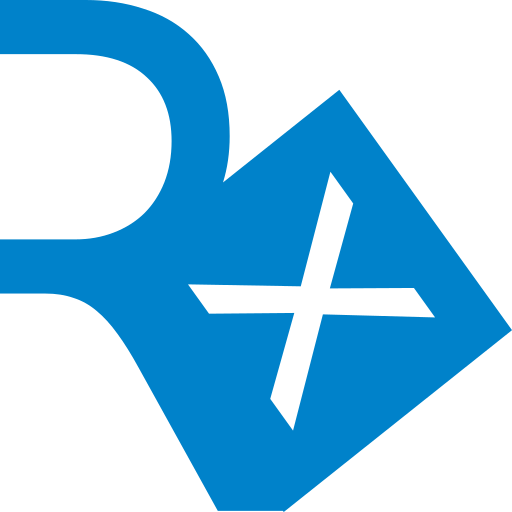 This article is submitted by a guest author.