Google has spent $ 8-12 billion each year to cooperate with Apple, expanding monopoly.
On October 20, the US Department of Justice (DOJ) filed a lawsuit against Google in Washington Federal Court, arguing that the company had engaged in some anti-competitive practices, eliminated competitors and maintained a monopoly in the Information inquiry market.
According to the New York Times, DOJ is aiming for a deal involving two giants, Apple and Google. In the New York Times report, Google pays Apple between $ 8-12 billion a year for the tech company to make Google search the default feature on devices like the iPhone and Siri. This is the largest expenditure Google has ever paid to any partner, this figure also accounts for 14-21% of Apple's annual profit.
According to DOJ, nearly half of all Google search traffic comes from Apple. The prosecutors said the deal was an illegal tactic the Mountain View-based company used to "expand" its business model. Despite being two Silicon Valley competitors, Apple is facing criticism for facilitating anti-competitive behavior.
"Our vision is to work as if we were in the same company," said a senior Apple employee in 2018.
If the US government intervenes, this will significantly affect Apple's revenue, especially Google. The world's largest search engine seems to have no way to replace lost traffic. The New York Times predicts that after the relationship disintegrates, Apple will build its own search engine and compete directly with Google.
Author Profile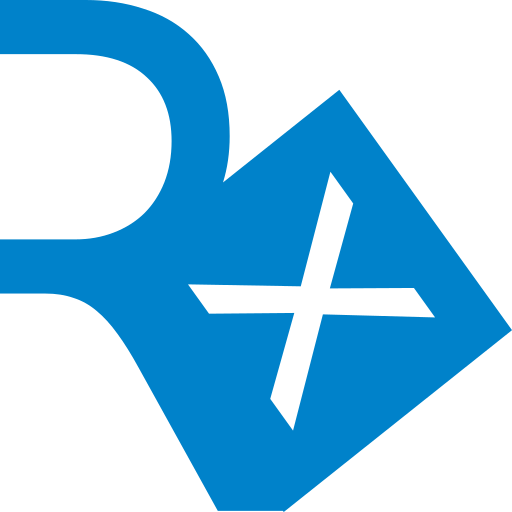 This article is submitted by a guest author.