Do you want to start testing Nike products?
Nike is a popular sportswear brand that has become a symbol of excellent quality, comfort, and practicality. Sneakers from the Nike brand are an ideal option for both sports and active everyday life.
You can start testing Nike products if you sign up for Nike Product Testing Program. The Product testing program allows consumers to be involved in testing Nike products in their chosen sporting area.
Whether you play tennis, play basketball, run, or lift weights, you too can sign up for the testing program and start testing Nike products. Below is a helpful guide for increasing your chance of being accepted to be testing Nike products.

GUIDELINES FOR GETTING ACCEPTED TO START TESTING NIKE PRODUCTS
Nike prefers consumers who regularly train in their field. You want to make sure you describe in great detail how well and often you play basketball, run, play tennis, or other sports. They like to know that their product will be used to their advantage.
Not all applicants will be accepted into the program. Sometimes they are looking for a specific type of athlete or looking to test a particular shoe size. It is always a good idea to reapply at a later date. It may take more than 1 attempt to get accepted.
Only residents of the United States may be accepted into the program and NCAA athletes are not eligible to join the program.
You do not need a credit card or social security number to be accepted.
Sample sizes are usually WHOLE sizes like size 9, size 10, size 11, etc.), when filling the testers application form make sure you select the whole size instead of sizes like 9.5, 10.5, or 11.5.
Fill out the application in detail! And be as specific as you can be!
Note: After submitting your application, it may take weeks to get a response from the Nike Product Testing Program.
All applicants who are accepted into the program will be notified by email and Nike will periodically send invitations to invite participants.
When you start testing Nike products, you will be asked to put on their shoes and give your feedback on your experience while using the product being tested. It's an amazing program, plus you get to wear free shoes for some time.
TO GET MORE INFOR AND JOIN THE PROGRAM VISIT:
https://voiceoftheathlete.nike.com/applyInfoTester
ALSO READ:
THE AFFILIATE PROGRAM OF AMAZON – FREE SECRETS TO EARN FASTER
Tag: Voiceoftheathlete Nike, Nike shoe tester, Nike wear tester, Nike test product
Author Profile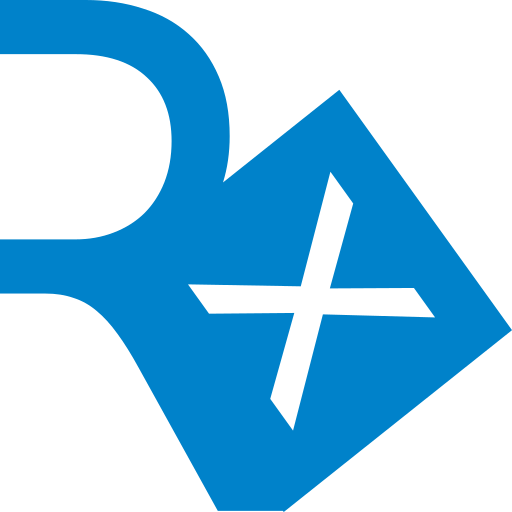 This article is submitted by a guest author.