Even well-educated and accomplished women still depend on their husbands in making important financial decisions.
When Congressman Katie Porter, Democrat, in California, ended her troubled marriage, she found it difficult to leave. But there is one thing that makes the woman more confident, over the years, she has made her own decisions about her investments and savings plans so she believes that she and her children will be fine.
But according to her, not all women see their personal financial power as the key to freedom and security.
Research published in June by UBS (Switzerland) bank based on a survey of 1,320 women with account balances from $ 250,000, also supports this view. According to the research results, even well-educated and highly accomplished women do not participate much in long-term financial decision-making.
In fact, Millennial Women (Y-generation women, aged 24-39) – who are believed to have contributed to the enhancement of gender roles – are still less financially independent than Baby-boomer Women (aged women). from 56-74). About 54% of young women say they let their husbands make long-term financial planning, instead of sharing responsibilities or doing it themselves. Meanwhile, the figure for women baby-boomer is 39%.
Only 76% of Y-generation women believe that financial autonomy is necessary, while 89% of previous generation women believe it. The reason young women give power to their husbands is that they believe men know better than they do.
One reason baby-boomer women saw financial independence as essential for equity, said Erin Lowry, a personal financial advisor and author of "Broke Millennial". has seen the end of many people who do not have that.
However, the UBS study has its limitations: It did not examine baby-boomer women of the same age as generation Y now. Therefore, it is difficult to conclude how age and intelligence determine a woman's attitude in comparison to other factors. And the women surveyed – each with at least $ 250,000 in investments, may not be representative of their generation.
A Gallup survey published in January found that 18-34-year-old couples do not know the equal division of the household chores by older couples.
Inequality is evident in the pandemic. Women are at risk of being pushed aside when Covid-19 breaks out. Of the 1.1 million people 20 and older who had to quit their jobs in August and September, nearly 80 percent were female, according to an analysis by the National Center for Women's Law.
A study published last month by consulting firm McKinsey & Company found that a third of mothers had thought about quitting their jobs or changing careers during a pandemic. Most of this is because they have difficulty taking care of their children.
A 30-year-old graduate, married a few years ago, her husband is the one who makes more money and makes financial decisions for the family. That is, husband and wife have more say in deciding where their children study and where and where they travel.
He abused his wife's body, but because of her money dependence, she could not get a divorce. Only when her friends encouraged her to set up a separate bank account did she decide to leave him.
"People still believe the world is equal. We can do whatever we want. We will have great partners who will be equal to us. Of course, I think myself. The financial owner is not needed, "said the woman who was divorcing her husband.
After the initial mistake, she argued that financial autonomy is the core of independence that women need to continually assert.
Author Profile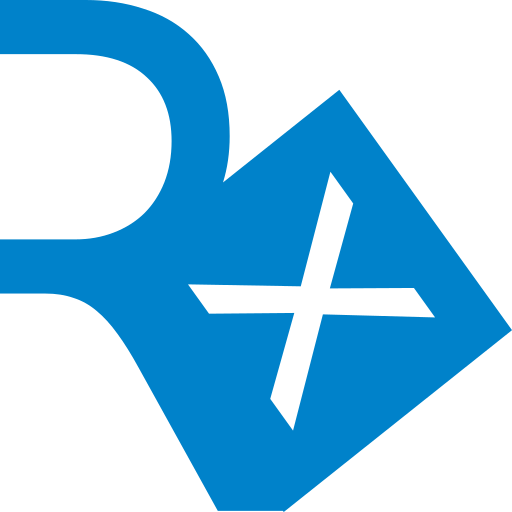 This article is submitted by a guest author.