A home looks decorative when there are curtains, drapes, and blinds. And these are interior design materials that could increase the aesthetic sense of any home or house. People use curtains and drapes interchangeably but they don't share the same image.
What are blinds, curtains, and drapes? And which one is best for you or not? All three are a part of interior design. Here, we will discuss all the pros and cons of curtains, blinds, and drapes in detail.
Also Read: 10 Delightful Benefits of Portable Room Dividers for Your Home
Curtains vs Drapes vs Blinds
Curtains
Generally, curtains are made of lightweight fabrics and are designed to enhance the aesthetic sense of a room's windows. Most of the curtains are sold in pairs and installed over windows. Curtains may fall to the bottom of the window end and some are as long as touching the floor.
As we know that curtains are made of lightweight fabrics, thus they do filter or prevent some light, but they will not filter or completely prevent all the light or darken your room when sleeping.
Curtains Features:
Light in weight
Filter some light
Hanging vertically from the rod.
Can wash easily
Less expensive than drapes
Drapes
On the other hand, drapes or draperies are thick fabric and extended to the ground mostly. Drapes are more formal than curtains and it gives more aesthetic look than a curtain.
Draperies are made of thick and heavy fabrics and can prevent all the light and darken your room when going to sleep. That is the reason most people like to use draperies in living rooms.
Drapes Features:
Thick and heavy
Expensive than both blinds and curtains
Hard to wash at home.
Best for keeping the room temperature warm or cold
More privacy-protective than curtains
Prevent noises and filter out the light
Blinds
While blinds are completely different from the above two. They are made of aluminium, wood, bamboo and vinyl slats. Blinds have a unique quality of the lift up and down through a cord or lifting mechanism. The length and width of blinds are made according to the window frame.
Blinds have a straight function when you open them they will let all the light enter the room or office. And when close them they will darken the room and office.
All three function as protecting privacy but blinds have won the trust of people in this regard due to their mechanism.
Blinds Features:
Famous and best for blocking out light
Usually used in offices
Less expensive and take 10-15 minutes to set into the frame.
Will let full light or block it from entering.
Best for the privacy
Take less time to cleanout.
We have discussed curtains, blinds, and drapes and some of their features. Now, to understand and help you out in buying curtains, blinds, and drapes, we will lead you to another segment.
Should you Choose Curtains or Blinds or Drapes?
All three are the best and all the above three are the worst. You heard it right! Because it depends upon the environment, your pocket money, and your place. Let me explain through example. If you are buying blinds for your home then you are mistaken. You can use it but blinds are especially for offices.
On the other hand, if you are looking for something to block the light and noises from the outside, then drapes are the best choice to meet your demands.
And if you are easy with some light and have time to wash then curtains are a good choice and curtains fit in all the situation. For a less space or small room or having empty windows spaces to fill then curtains can play a very decorative role.
Moreover, living near the seashore or somewhere in a village or rush of the city require different material and approach. There are different cleaning companies and interior design assistants who can help you more in detail if your condition doesn't meet our criteria.
Also Read: Get Ideas of all New Apps to Make Your Home Secure
Author Profile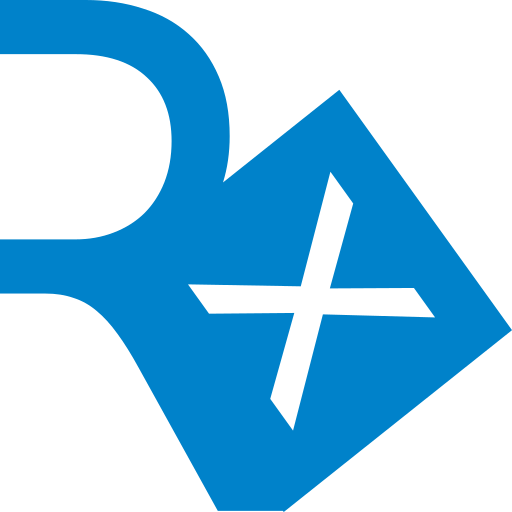 This article is submitted by a guest author.