The real estate profession is a profession with high earning potential, but there are certain qualities and traits that increase realtors' chance for success in this hectic and demanding line of business.
Before hiring agents, clients research what makes a good real estate agent, and after figuring that out, they look for those qualities before hiring realtors.
Below are 5 qualities and traits that property buyers and Sellers, Landlords, and Tenants look for in agents before hiring them:
THEY LOOK OUT FOR HONESTY.
Property buyers and sellers lookout for integrity, truthfulness or straightforwardness in the conduct of any real estate agent they want to hire.
They are aware that realtors may lie about their accreditation, property value, and property condition, or the level of interest in a property.
As a real estate professional, you should put honesty above all else.  A realtor is expected to put clients' needs before theirs.
Honesty will give your agency a good image and you will gain clients' trust and referrals.
THEY LOOK OUT FOR PROFESSIONALISM.
From your dressing to your manner of approach.
Buyers and Sellers observe to see if you can give the needed expert guide.
They are aware that property-related transaction usually requires lots of forms, disclosures, reports, and several other technical documents.
Clients expect you to be knowledgeable and prepared to help them get the best deal while avoiding delays and risky mistakes.
Also, as a realtor, there are lots of industry jargon you are expected to know, clients need you to help them communicate, as a professional you must be able to speak the realtors' language.
THEY LOOK OUT FOR EXPERIENCE AND PROVEN RESULTS
As a realtor, it is crucial to keep record of your past achievements and testimonies from past satisfied customers.
Clients want to know an agent possess the experience, knowledge and expertise required to guide them in case of future circumstances during property transactions.
By showing them proof of past success, they know you have successfully helped others and you are capable of helping them too.
THEY LOOK OUT FOR EXCELLENT COMMUNICATION AND RELATIONSHIP CAPABILITIES
Realtors deal with Sellers, Buyers, Tenants, and Landlords, to carry out your responsibility well as a real estate professional, you must possess people skills.
Excellent communication and relationship skills are crucial for success in the real estate industry.
As an agent, do you stay in touch with your clients? Can clients easily reach you for support? Are you approachable?
Try to make sure that "YES" is your answer to the above questions.
THEY PREFER STRONG NEGOTIATORS
Knowing how to negotiate is essential for real estate professionals. Strong negotiation skill helps you differentiate yourself as a realtor that can counseling clients, manage change and maximize value.
Selling or Buying properties involves both financial and emotional decision. For this reason, realtors who are skilled negotiators understand the deep feelings of stakeholders in property transactions and how it affects their action during the negotiation stage.
Clients lookout for realtors that understand both what motivates them and the other side.
FINAL WORDS
To outcasts, realtors may appear as though they have a clear activity and easy job. But in actuality, every day can be as different as the individuals we serve.
This is why no matter how long you have been in this line of business, understanding what your clients really want can give you a professional edge as a realtor.
Author Profile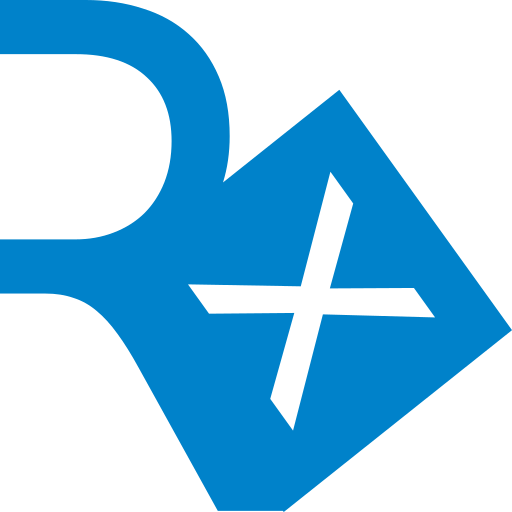 This article is submitted by a guest author.